PPS – Night Vision CQB with Kinetic Consulting
March 10

-

March 12

$850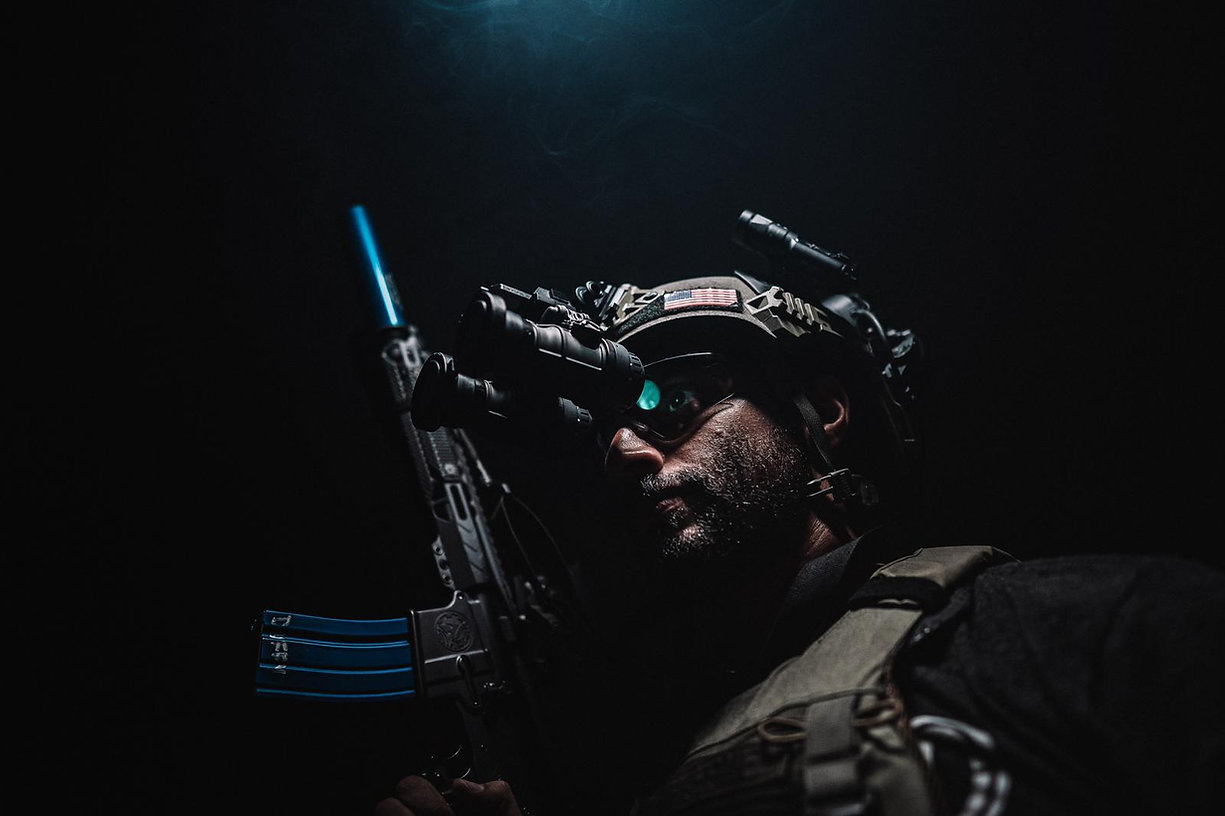 Night vision CQB is not a beginners course, you must have an understanding of how to shoot and do CQB to integrated with night vision. This class will cover many of the concepts, principals, and tactics associated with working in a team environment under night vision. All the shooting will be done with UTMs non-lethal training munitions.
(1 day, 2 Nights, 24-26 hour class)
Day 1 – March 10th: 0800 – 1800
Day 2 – March 11th: 1600 – 0000
Day 3 – March 12th: 1700 – 0100
LIMITED NVG RENTALS AVAILABLE CLICK HERE
This is a Non-lethal munition based course using UTM marking rounds. Your rifle will be converted to use UTMs. Conversion bolts and UTM ammunition is provided
NO LIVE AMMUNITION WILL BE USED
Instructor Bio:
Jon served with 3rd Battalion, 75th Ranger Regiment, deploying multiple times in various capacities. The Ranger Battalion also provided Jon with training and first hand experience in small unit tactics, airborne operations, field medicine, breaching, foreign languages and small arms.
Upon leaving the Army, Jon worked in executive protection and acted as a law enforcement consultant, molding his military experience into a contextual view of the threats faced outside of combat environments. Jon comes to the firearms industry with an ideal blend of military and citizen; shaping his courses to apply to Mil, LE and citizen students alike.