Welcome to the FARM Training Center, the premier destination for firearms enthusiasts in Utah. Whether you're a seasoned marksman or a novice shooter eager to learn, our state-of-the-art facility offers comprehensive firearms training from local and national trainers, top-notch shooting ranges, and an unparalleled commitment to safety. Join us as we explore the exceptional offerings and unique experiences that set FARM Training Center apart as a leading authority in firearms education facilites.
The Ultimate Firearms Training Destination in Utah
At the FARM Training Center, we take pride in being the ultimate destination for firearms training in Utah. Our experienced instructors (both local and hosted from around the nation) are dedicated to helping shooters of all skill levels refine their techniques, build confidence, and achieve their shooting goals. From beginners to advanced shooters, our diverse training programs cater to individual needs.
State-of-the-Art Shooting Ranges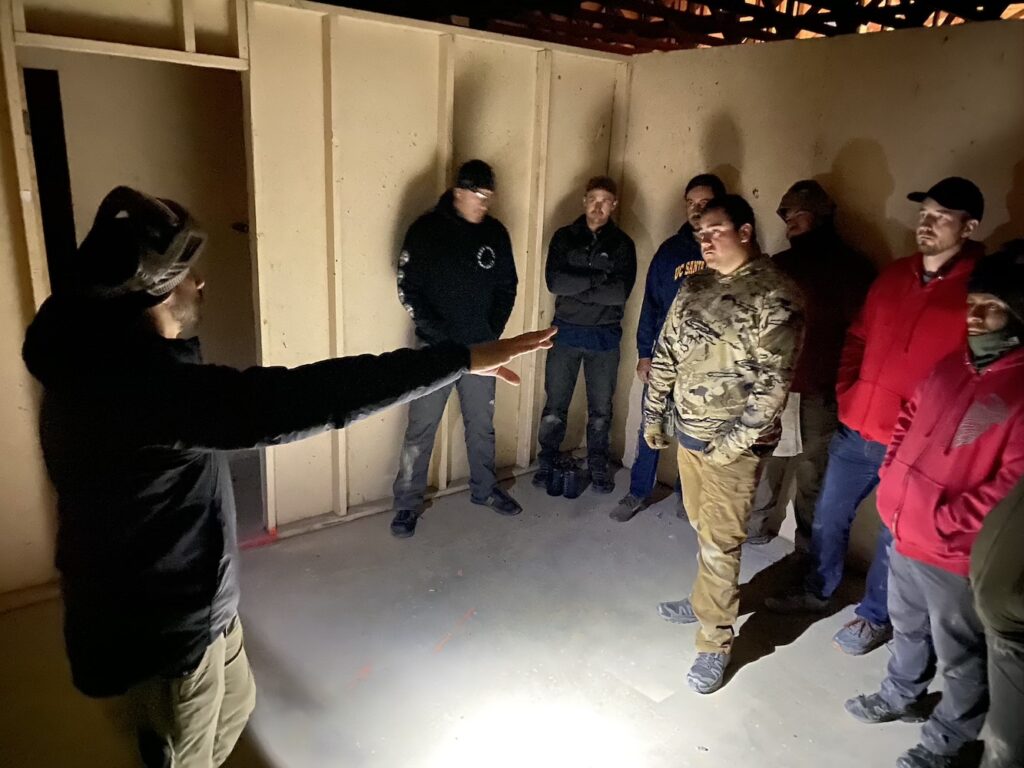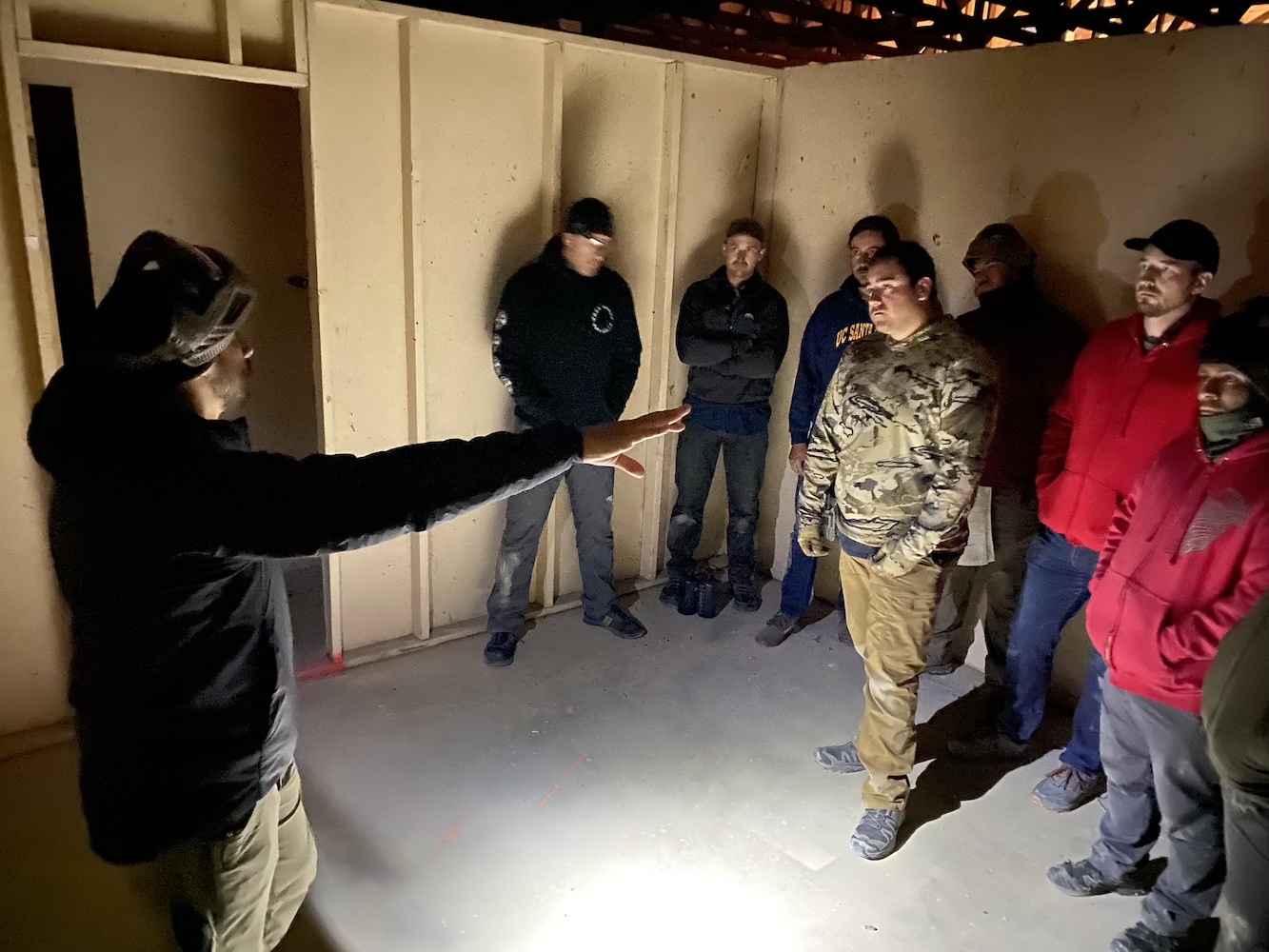 Our cutting-edge shooting ranges and designed and maintained with the idea of providing shooters with a safe and enjoyable environment to hone their skills. While not the most aesthetically pleasing, our shooting bays are built for serious training. Whether you prefer pistol shooting or longer-range rifle marksmanship, our versatile shooting bays accommodate various shooting disciplines, ensuring an exhilarating and dynamic experience for all.
Firearm Safety First
Safety is our top priority at FARM Training Center. We maintain rigorous safety protocols and provide comprehensive safety classes to instill responsible firearm handling practices in all our visitors. Our commitment to safety extends throughout the facility, making it an ideal place for beginners to learn and for seasoned shooters to reinforce their safety knowledge while still being free to practice more practical shooting skills that many ranges do not allow.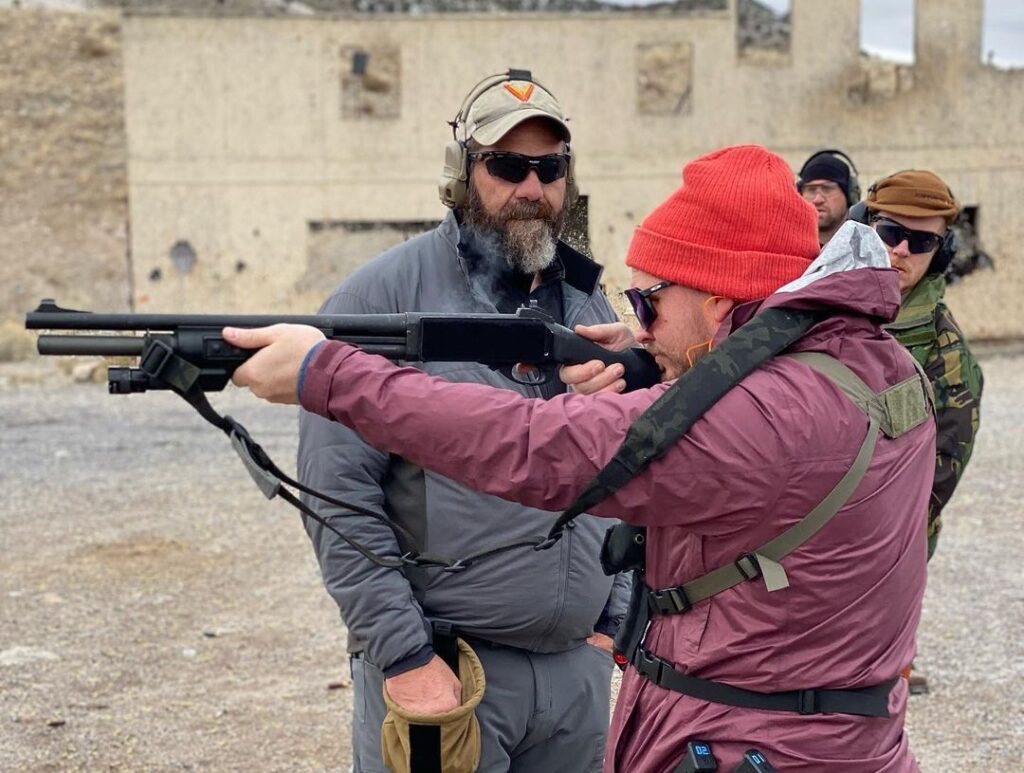 Expert Instructors and Personalized Training
Our team of expert instructors brings a wealth of experience and knowledge to each training session. They are passionate about sharing their expertise and take the time to understand individual needs, tailoring instruction to ensure optimal skill development. From mastering basic shooting techniques to advanced marksmanship, our instructors are here to guide you every step of the way. See a list at the bottom of this page of some of the trainers and training companies that frequent the FARM Training Center!
Diverse Training Programs
At FARM Training Center, we offer a wide range of training programs designed to cater to different interests and skill levels. Whether you're interested in defensive shooting, competitive shooting, or just want to improve your accuracy, our courses cover it all. Explore our variety of classes and find the perfect fit for your shooting journey.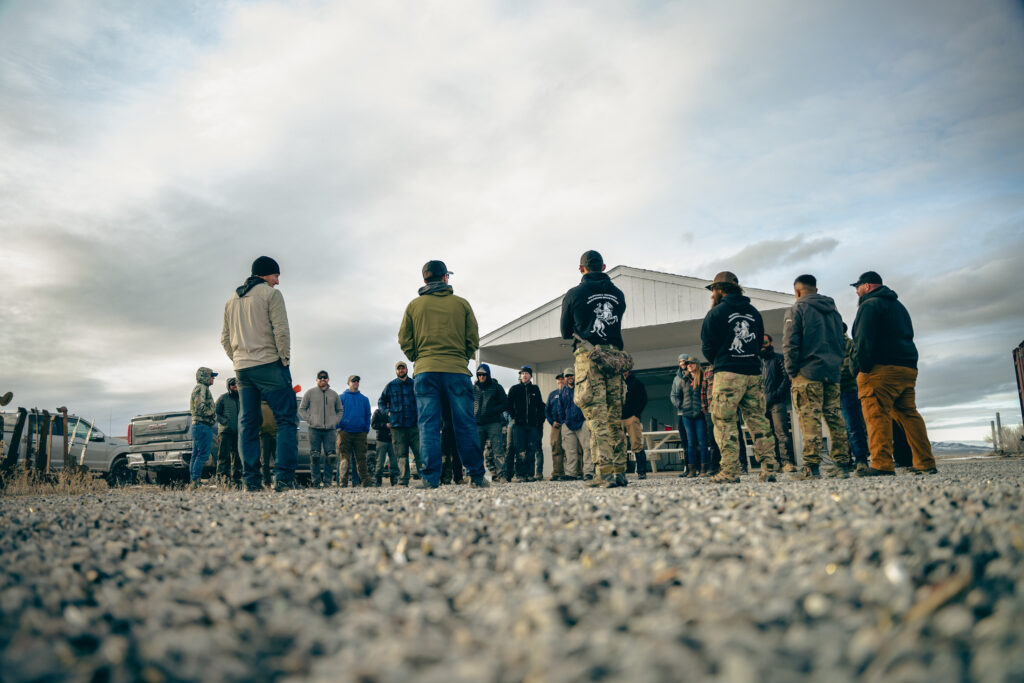 Community and Camaraderie with the Firearms Community in Utah
Beyond providing top-notch training, FARM Training Center fosters a vibrant community of like-minded individuals who share a passion for firearms and related training. Networking opportunities and camaraderie are a natural part of the FARM experience, where shooters can exchange knowledge, tips, and stories, further enhancing their shooting journey.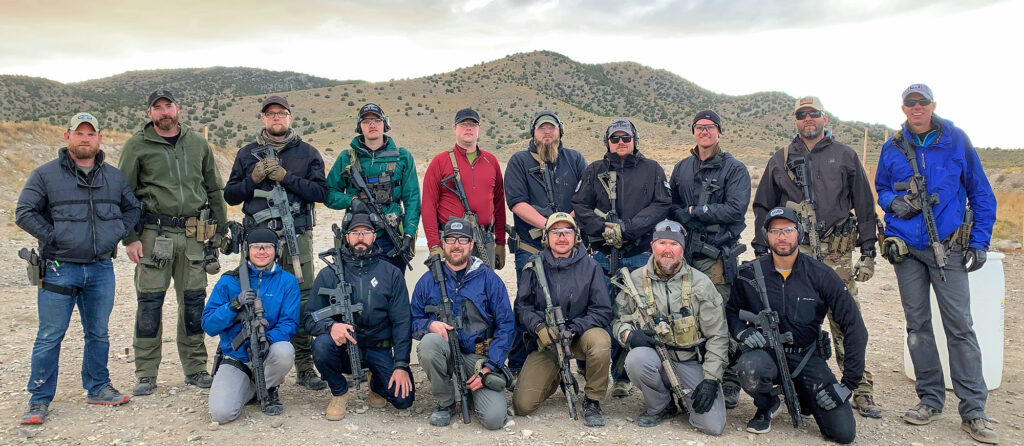 If you're looking for a superior firearms training experience in Utah, look no further than FARM Training Center. Our world-class shooting ranges, expert instructors, and commitment to safety set the standard for excellence in firearms education. Whether you're a beginner or an experienced shooter, our diverse training programs and welcoming community ensure an enriching and enjoyable visit. With many events open to the public (often anyone who can safely handle firearms), come and discover the art and joy of shooting at FARM Training Center – where safety, skill, and passion come together for an unforgettable shooting experience. Browse our event calendar book your training session and take your shooting prowess to the next level.
Instructors, trainers and training companies
A non-exhaustive list of instructors, trainers and training companies that frequent the FARM Training Center: