FARM Comp Series – TACTICAL SHOTGUN
August 12 @ 8:30 am

-

2:00 pm

$28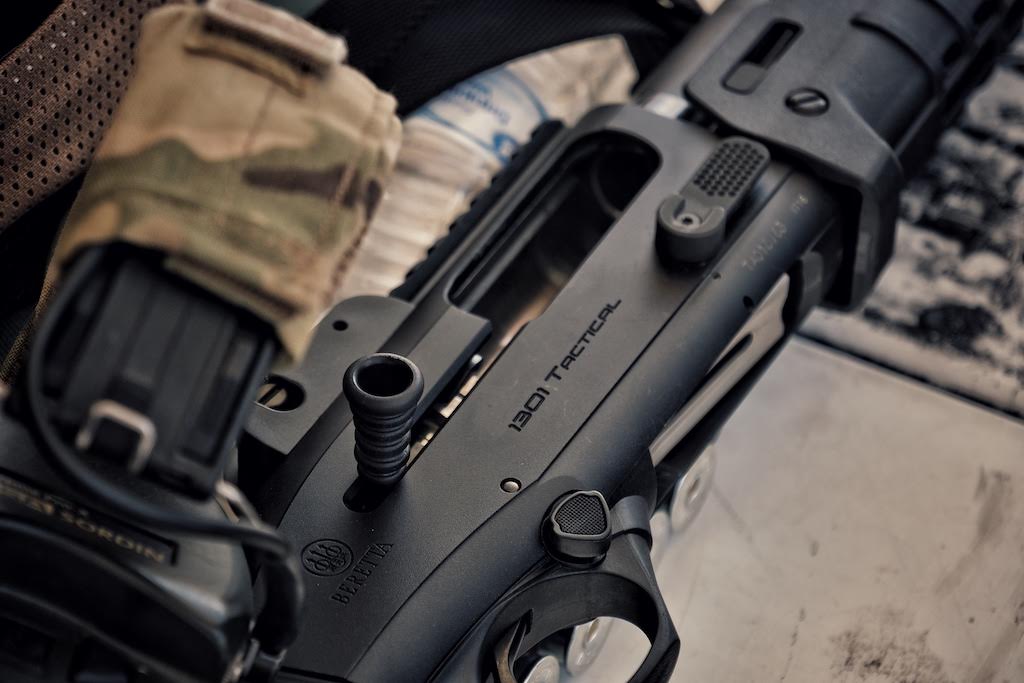 The FARM Training Center holds a Tactical Shotgun match on a periodic basis to provide a tactical shotgun training opportunity to shooters in a safe, supervised environment to help shooters increase their safe gun-handling skills and practice with their shotguns.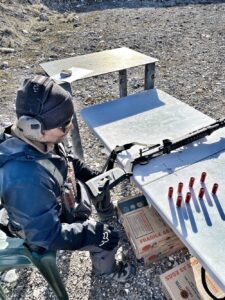 Stages are shot under the supervision of a Range Safety Officer. A timer is used to record the overall time used by the shooter to address the given stage. Penalties in the form of additional time (usually 5 or 10 seconds) are added for targets missed or for procedural errors.
Who can participate:  Any responsible, safe shooter who is capable of handling their shotgun without endangering others.
5-6 stages
We recommend brining 150-175 birdshot shells to be safe