AT – INTRODUCTION TO HANDGUN – May 21 2022
May 21, 2022 @ 9:00 am

-

1:00 pm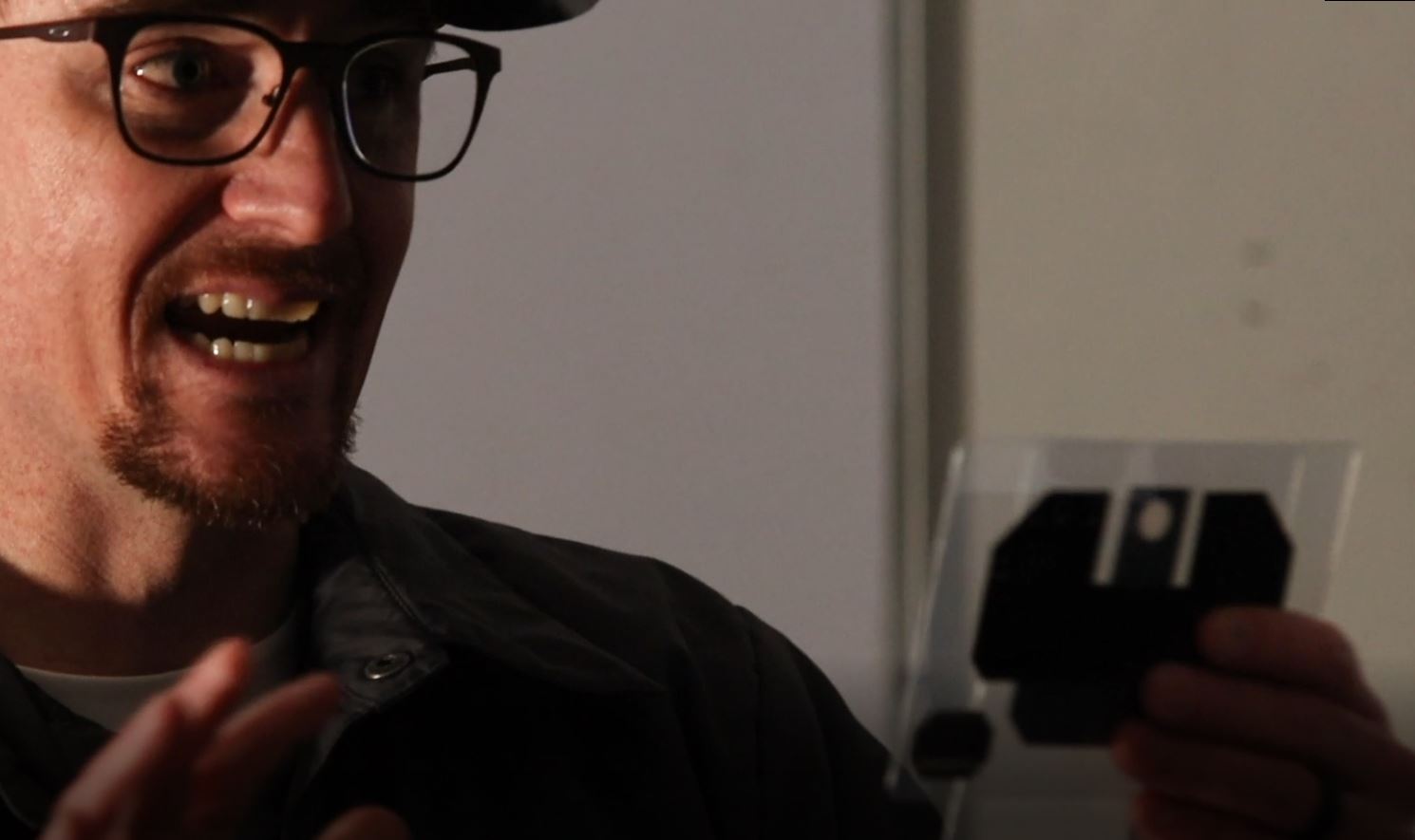 Course Details
Objective: Understand how to safely shoot your handgun while also having a knowledge of how it functions. By the end of the course you will feel more confident in your ability to use your firearm.
Length: 4 hour Course (2 hours in class and 2 hour on the range).
Course Start Time: 9:00 AM
Description: This class is a 4 hour course which is designed to create a solid foundation for new shooters or those who have never taken a training course. It is also ideal for first time handgun owners, or anyone preparing to take a conceal carry course. The course focus is safe weapon handling and becoming familiar with grip, stance, sight alignment/sight picture and trigger control. Both iron sight and red dot handguns are welcome.
The classroom portion will give an overview of handguns as well as a workshop with inert guns to go over the fundamentals of shooting. Each student will have the opportunity to participate in this workshop in order to get the technique down prior to the range time.
Pre-requisites: None. This is an entry level course.
Required Equipment: Select More Info link below for complete course equipment list and more information.
Class Size: Max of 6 students per class.
BONUS ITEMS: To be provided during and after the course.
All students will receive a target packet to take after the course for use in their personal practice.
Water