AT – Handgun Fundamentals – April 23 2022
April 23, 2022 @ 9:00 am

-

2:00 pm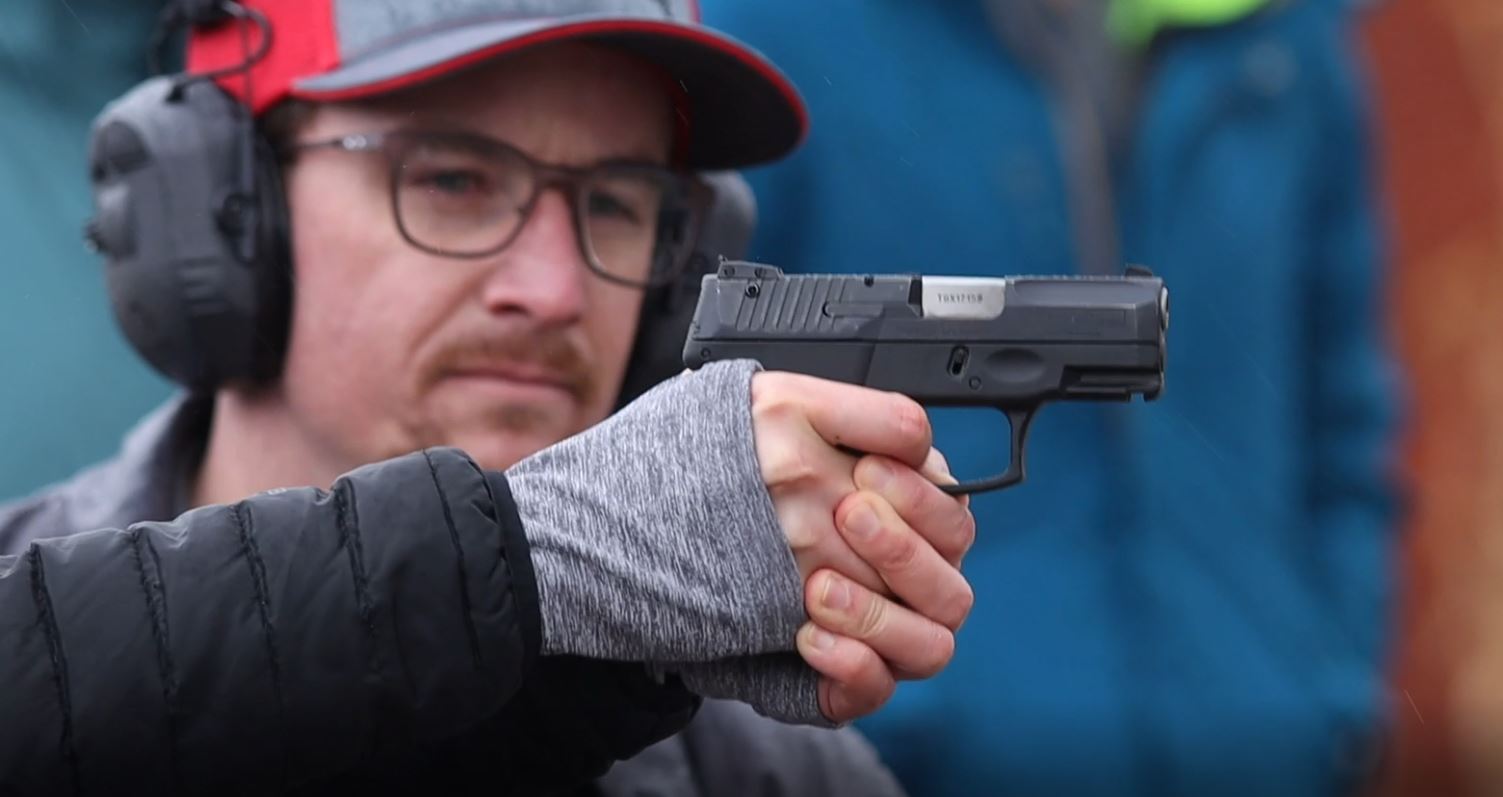 Course Details
Objective: Be familiar enough with your handgun where you are safe, confident and accurate with it. By the end of this course both your accuracy and speed will have improved.
Length: 5 hour Course on the range
Course Start Time: 9:00 AM

Location: The Farm Training Center
Description: This course is for those who are just getting into training or for those who haven't taken a training course in a while and need to kick the dust off. It is recommended to take this course after Introduction to Handgun or the Utah CCW but it is not required.

The Handgun Fundamentals course is designed to teach you everything you need to know in order to safely use a handgun. The focus is the fundamentals and along with basic firearm safety, you will learn, grip, stance, sight alignment/sight picture, trigger control, loading, unloading, speed reloading, tactical reloading, establishing a master grip on the draw and draw presentation. You are encouraged to use your day to day equipment so bring your conceal carry gear if that is what you use daily.
Pre-requisites: Anyone who can display safe firearm handling throughout the course. Although there are no pre-requisites other than safety it is important to understand the following:
This is NOT an entry level course. Before taking this course you should be semi-familiar with your firearm and understand safety. If you have never taken a training course it might be better to start on the Introduction to Handgun course. If you have any questions please contact us.
Required Equipment: See event link below for complete course equipment list and for more information.

Class Size: Max of 10 students per class.
Pre-requisites: Anyone who can display safe firearm handling throughout the course.