SR – SHEEPDOG LEVEL 1
May 28, 2021 @ 5:00 pm

-

May 30, 2021 @ 5:00 pm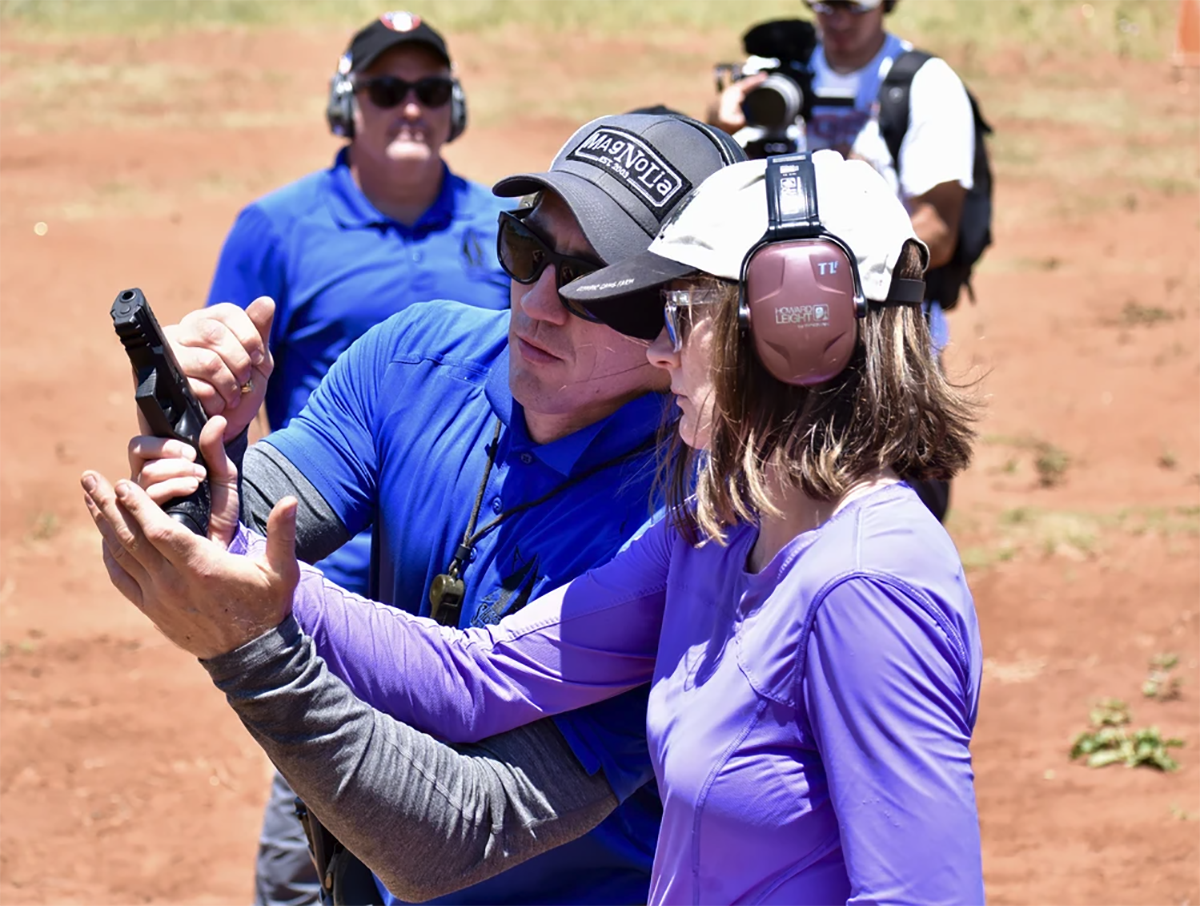 Friday 5pm-7:30pm (Farm Training Center )
Saturday 7am-6pm (Meet at TBD in AM, Transition Range at Lunch)
Sunday 7am-5pm (Meet at TBD in AM, Transition Range at Lunch)
Sheepdog Level One 
How many times in the last month have you looked down at your phone or checked the news only to see another robbery, kidnapping, or shooting?
We face threats of violence every day, ranging from large-scale terrorism to one-on-one assaults. Most people are unprepared, unequipped, and untrained to respond effectively.
Most people sign up for martial arts or weapons training expecting to learn realistic self-defense, and few get it.
That's why we've developed the Civilian Sheepdog Level One curriculum to addresses the skills you need to successfully respond to these threats.
Are you prepared to save your life … and the lives of others?
About Sheepdog Level One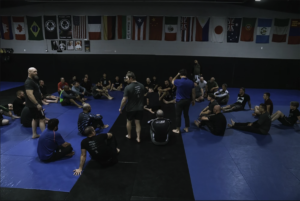 Learn from some of the best instructors in the world, with decades of experience in shooting, fighting, and tactical trauma care.
You will spend the first night learning about situation awareness and having some one-on-one time with our instructors who will go through your gear setup.  The next two days will be split between the mats and the range, learning defensive tactics, weapons retention, and firearms.
What You'll Learn
Part 1: Situational Awareness
Situational awareness strategies that will help you prevent, avoid, or respond to threats to yourself and those around you. The quicker you can anticipate an attack, the better your chances are for success. You will learn how to spot threats quicker, and maintain a state of awareness, assessment, action, or analysis at all times.
The best place to learn is out in the field. We'll apply the skills we've taught you in real-world environments and put you to the test. You will never see the world the same after taking this portion of our course.
Part 2: Fighting Back
Self-defense techniques that will give you a quick and decisive edge when close to the enemy, and teach you to retain your weapons and defend against theirs. Our techniques are based on real-world experience, developed by our instructors from their experiences fighting from wars overseas to the UFC Octagon. You will learn a combination of the best martial arts and fighting strategies from around the world.
Part 3: Firearm Safety and Training
Do you have the skills and mindset necessary to defend yourself and others with a pistol? We will teach you our preferred shooting methods, and explain why we do things the way we do.
Threat situations don't happen under perfect conditions. You will shoot in daylight and in the dark as well as in simulated stress situations. You will learn to properly draw, shoot, and reload your gun, and how to deal with malfunctions.
Course Features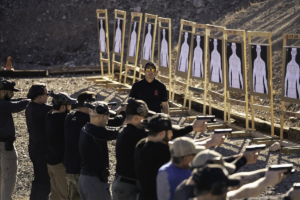 Self Defense
Striking Skills
Weapons Retention
Rapid Re-loads
Correcting weapons malfunctions
Daylight Marksmanship
Low-light Marksmanship
First Aid Training
Situational Awareness
Don't own a firearm? Please let us know as soon as possible so we can provide one for you or help make arrangements to rent from the local range.
If you have any questions, please feel free to email info@sheepdogresponse.com and we will get right back to you.  See you soon!