PPS – PERFORMANCE HANDGUN W/ JBS TRAINING GROUP
October 27 @ 8:00 am

-

October 28 @ 5:00 pm

$500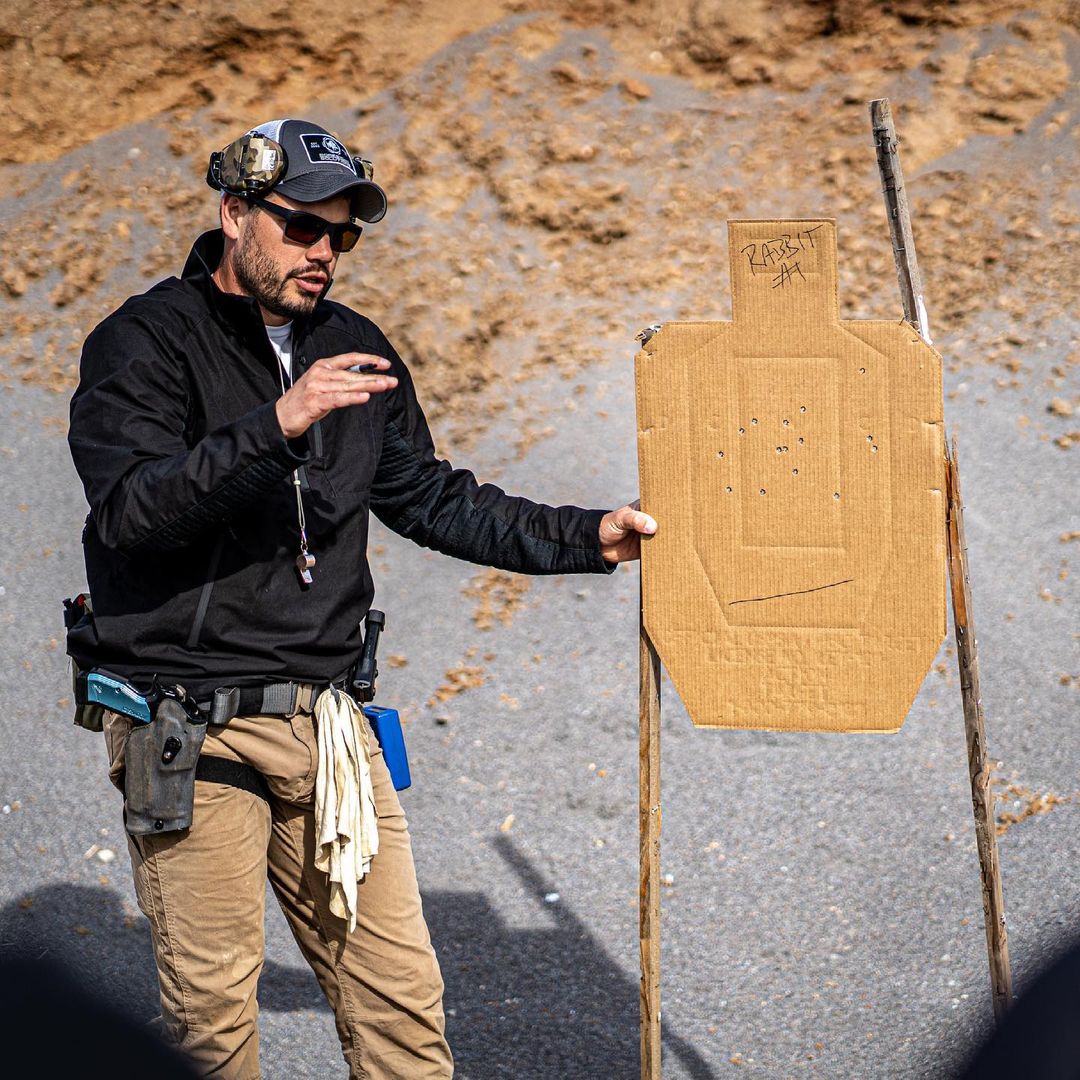 2 Day Performance Handgun is designed with the intention of correcting flaws in mechanics, manipulations, marksmanship, movement, and processing. This is not a beginner's course. Attendees should have basic knowledge of weapon safety/handling, and at minimum, be able to hit the A zone of a full-sized IPSC silhouette at 15 yards with no time standard. Students will leave with the tools necessary to continue their journey on being the best handgun shooter they can be.
Safety and handling
Gear selection
Gear set up
The difference in operating systems and the benefits/drawbacks of each
Dry fire practice and how to maximize return when practicing
Zeroing (if applicable)
Aiming how's and why's of different sight pictures
Trigger manipulation
Managing recoil
Target transitions and processing
Reloading
Single-hand shooting and manipulation
The Draw
Mental Discipline Applied to the Gun
Grip/Stance
Speed and where it comes from
Shot Calling
Mechanics/Manipulations
Movement
Instructor Bio
Mark has been shooting for over 15 years. What started with hunting in the woods of SC as a youth quickly developed into a passion. In 2011, he began to take his shooting seriously after discovering how much he didn't know after attending his first professional training course. Since then, Mark has amassed over 1000 hours of professional training from some of the best instructors in the business.
Mark has worked to build relevant, up-to-date, and professional training programs for military, civilian, and law-enforcement clients in topics ranging from performance shooting, church safety and security planning, and Night Observation Device (NODs) integration and techniques.
Many esteemed members of the Law Enforcement community have attended JBS Training Group classes, including members of the 19th SF Group, Homeland Security, NYPD, US Marshals, FBI and more.
When not teaching, he also competes in shooting skills matches to include 2-gun/USPSA, he is the head of the firearms training division of his church safety-team, and he helps local farmers thin their nuisance animal populations by night hunting.
When not on the busy with his work, you will probably find him in his yard working on another home project for his wife of 10 years, Brittany, and if not, his two kids are sure to find something for him to do with them.