PPS – EDC PRACTICE EVENING
July 13, 2021 @ 6:00 pm

-

10:00 pm

$20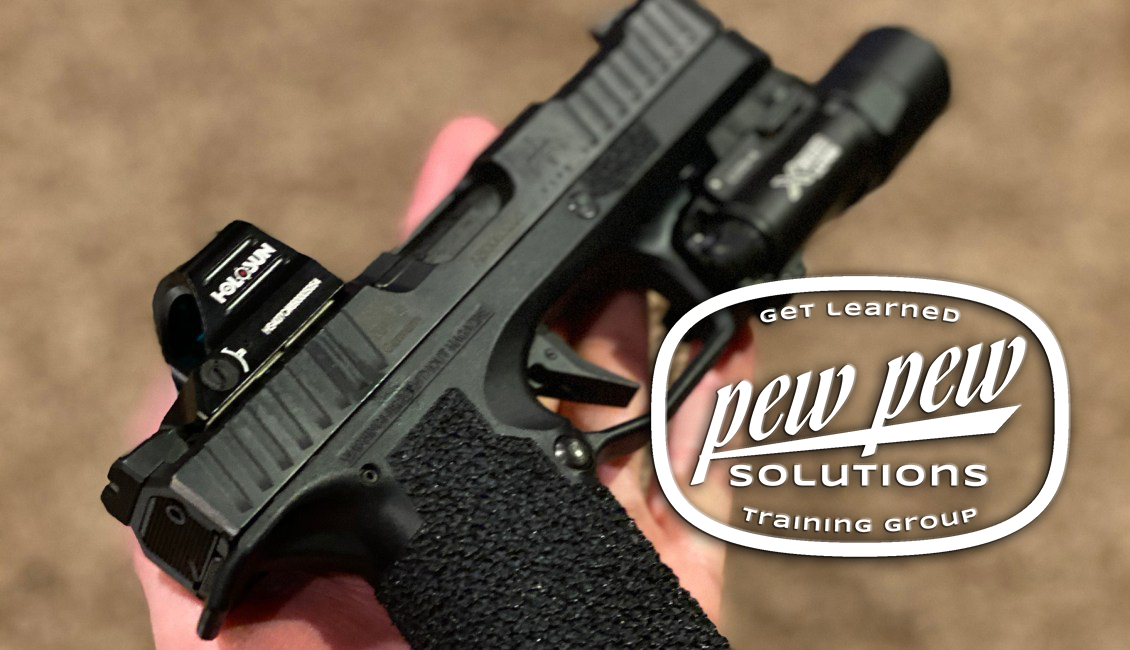 Nothing too fancy, no "teaching", just a group of shooters getting together to practice and #dowork. The idea is to observe and provide feedback to each other to improve performance… and maybe meet a few new local shooters who share the interest of getting better (whether that is for work, competition, defensive purposes or just for fun).
The primary focus of this practice session will be drills using your EDC / concealed carry set up. Don't "game it"… practice with what you actually carry. This practice session will start at 18:00 in the daylight and go into dust / darkness as the sun should be setting right around 21:00. Bring what you carry… weapon mounted light, pocket light, phone light – whatever you plan on using in a real low light EDC situation.
Sign up using the "sign up now" link below, space is limited. Targets, stands, sticks etc etc are provided, just bring your personal gear, show up and practice! Each practice day will have several stations set up to focus on different particular aspects of your shooting, you are welcome to shoot all the stations or only the ones that interest you.