LD – Defensive Carbine
June 6, 2021 @ 8:30 am

-

4:00 pm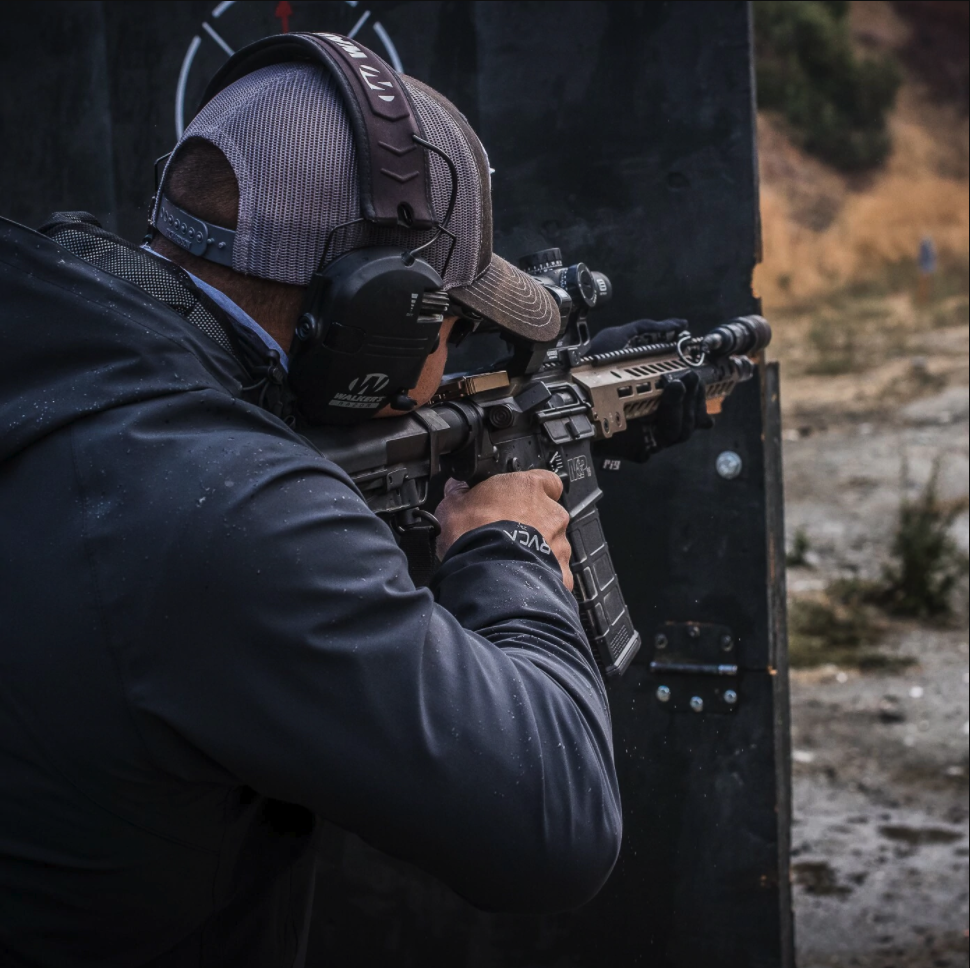 Our Defensive Carbine Course utilizes proven gunfighting techniques that you are going to learn to incorporate into YOUR life and be ready for realistic situations you may encounter in the real world.
Our training goes "beyond the gun" as we mentor students on the genesis of what they are training for. We educate students not only on the how, but also on the why to every technique and tactic we teach. We have designed our courses for students to immediately apply what they have learned and to integrate these procedures into their life immediately.
WHO CAN ATTEND/PRE-REQUISITES:
Open to Law Abiding Citizens, Law Enforcement, and Military.
Contact us if you have any questions on the class as we encourage you to attend
* THIS COURSE IS AN INTERMEDIATE COURSE AND IS NOT FOR BEGINNERS! SOLID CARBINE FUNDAMENTALS AND SAFETY ARE A MUST. IF YOU ARE DEEMED A SAFTEY RISK, YOU WILL BE PULLED FROM LIVE FIRE TRAINING. THIS IS FOR THE SAFTEY OF EVERYONE!
MINIMUM EQUIPMENT:
A quality semi-automatic AR/AK type platform. AR 9mm carbines, sub guns, and personal defense Weapons are good to bring.
Sling (2 point adjustable recommended)
Optic (Strongly recomended) (COME ZEROED!)
Magazine holder for (1) spare magazine
Good Belt
Ear protection
Eye protection
400 rifle rounds of quality ammunition. No green tip or steel core ammunition!
ADMINISTRATION DETAILS:
Training is from 8:30am to 4:00pm (This class can go over on time depending on students. We will not end the class until training standards have been met, plan accordingly).
Bring your own food and water
Bring any inclement weather clothing, bug spray, or sunblock as needed
Once you purchase the course, you are enrolled and we will see you at training. Remember, training starts promptly at 8:30am
Once you enter the range complex, follow the signs directing you to the training bay
* No refunds